Our mission
We are commited and dedicated to our staff, patients, and community.
Staff
To create and uphold an atmosphere of mutual respect, trust, equality, and integrity from the ground up, as a unified team.
patients
To provide an atmosphere of healing, trust, and empowerment to achieve optimal health and wellness, while generating results that you can feel.
Community
To serve members of our local community by promoting collective health and wellness in order to foster connection amongst all individuals in our shared environment.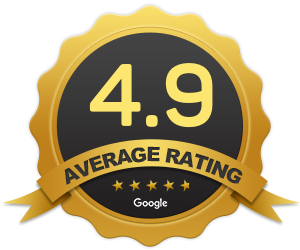 Providers and Wellness Team
Select someone to read their bio!
Dr. Nicole Waters, PT, DPT, CMTPT
Director of Rehabilitation Bealeton
Dr. Zainab Mithaiwala, PT, DPT
Physical Therapist- Gainesville
Caitlin Maat, LPTA
Physical Therapist Assistant
Renee Garcia
Rehabilitation Aide – Bealeton
Sammy Burgess
Rehabilitation Aide – Bristow, Bealeton, Gainesville
Kimberly Watling
Rehabilitation Aide – Gainesville
Edward Salas
Rehabilitation Aide –  Bristow
Front Desk / Administration
Michelle Jaye
 Front office Coordinator – Gainesville
Larika Marsh
Front Office Coordinator
– Bealeton
April Hight
Front Office Coordinator for Bristow
For Staff & Therapist Positions
Haymarket Physical Therapy is always expanding and creating new opportunities.
For employment opportunities, please download and complete the employment application.
Fax or email to our Administration Manager with your resume and cover letter via:
Fax: 703-743-2967 or Info@HaymarketPT.com
For Students
Haymarket Physical Therapy also gives students the opportunity to fulfill any observation hours for school!
 

Please fill out the student observation application below and submit via:

Fax: (703)743-2967 or Info@HaymarketPT.com